Switching to Superiority, Snaptron's Quality-driven Approach to Tactile Switches
At Snaptron, we leave no switch unturned when it comes to ensuring the highest standards of quality in everything we do. Our unwavering commitment to quality assurance guarantees that you receive superior products that consistently meet your expectations. With a steadfast focus on compliance, we adhere to rigorous regulations and certifications to ensure the reliability and performance of our offerings.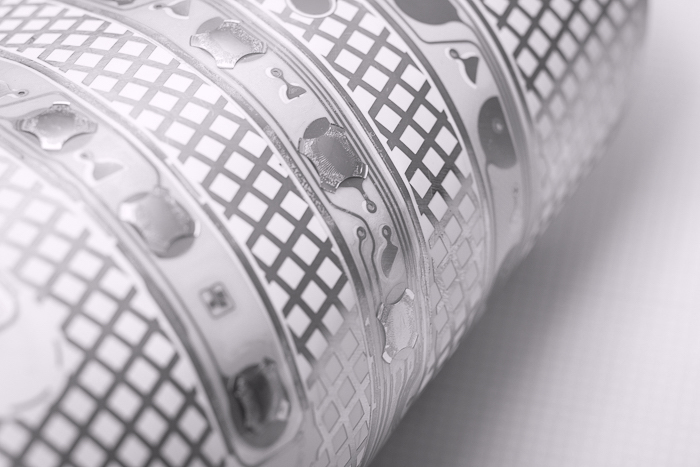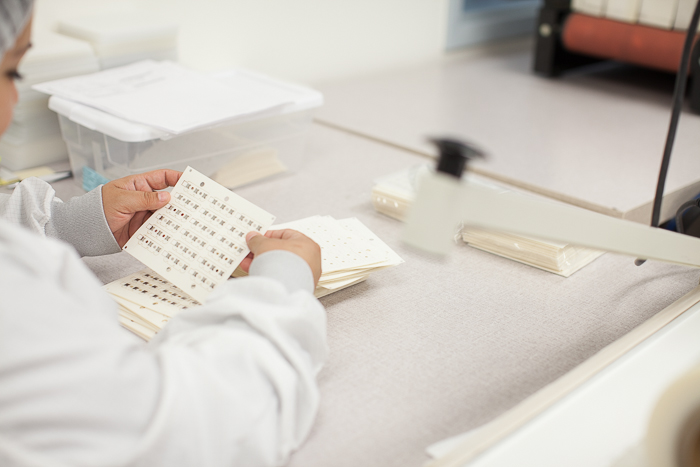 Robust Quality Management Systems
Snaptron boasts robust quality management systems integrated into every facet of our manufacturing processes. Equipped with cutting-edge technology, a state-of-the-art clean room, and advanced testing equipment, our facilities enable us to monitor and validate product quality at each stage meticulously. From initial design to final production, we employ stringent inspection protocols to identify and rectify any potential defects or deviations, leaving no room for compromise.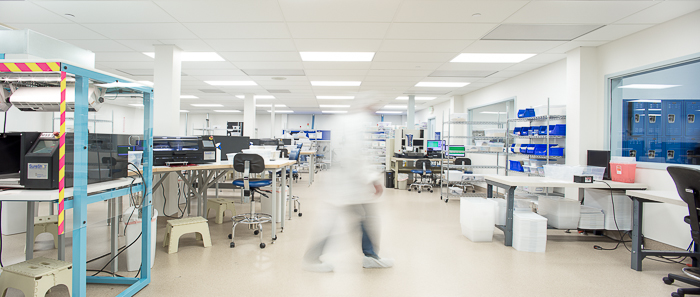 Industry-Leading Certifications
At Snaptron, we go above and beyond to ensure compliance with all relevant regulations. We diligently adhere to ISO:2015, RoHS, REACH, and DFARS standards, highlighting our dedication to environmental responsibility. Our products not only meet but often exceed regulatory requirements, offering you peace of mind in your choice to partner with us.
ISO 9001:2015
Snaptron has been ISO 9001 certified since 1998. Our quality management system ensures the timely delivery of defect-free products.
DFARS
Our tactile dome switches are made from stainless steel that is compliant with DFARS regulations. Download our statement of compliance.
REACH
Snaptron evaluates its tactile dome switches for compliance with every semi-annual update of REACH. Download our compliance statement.
RoHS
Snaptron's tactile dome switches are compliant with all three RoHS Directives. You can download the full compliance statement below.
CMRT
Snaptron is committed to full transparency of our supply chain regarding conflict minerals. Download our CMRT certificate at the link here.
Testing Procedures for Dome Switches
Snaptron's dome testing procedures stand as a cornerstone of our robust quality assurance process. We meticulously subject each tactile dome switch to a series of comprehensive tests, ensuring that they meet and exceed industry standards. These tests encompass factors like actuation force, tactile feedback, life cycles, and more, guaranteeing optimal performance and reliability across various applications. This rigorous testing isn't just a formality – it's a vital aspect of our commitment to delivering excellence.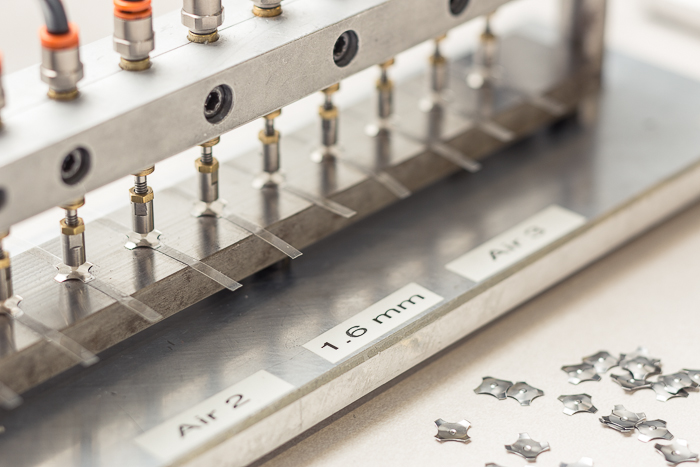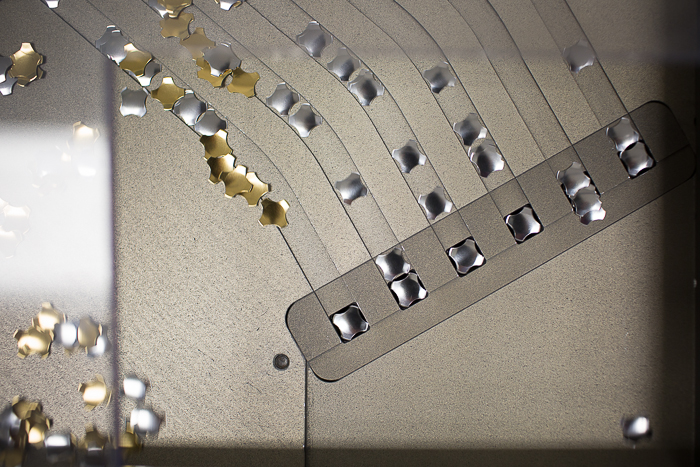 Preserving Performance, Dome Handling 101
Handling dome switches correctly is paramount to ensuring their optimal performance and longevity. The right handling procedures prevent deformation or damage to the delicate components, ultimately guaranteeing consistent actuation forces and tactile responses. Adhering to these guidelines not only preserves the integrity of the dome switches but also upholds the quality and reliability of the final products they are incorporated into.
Ethical Sourcing, Snaptron's Conflict-Free Assurance
At Snaptron, our dedication to ethical sourcing is unwavering. We understand the significance of responsible procurement in today's interconnected world. That's why we take a proactive approach to ensure that the materials used in our products are conflict-free. Our stringent sourcing practices and due diligence processes are in line with international standards, promoting social responsibility and environmental sustainability. When you choose Snaptron, you're choosing products that not only meet the highest quality standards but also adhere to ethical principles, contributing to a more just and responsible supply chain.