Custom Domes and Dome Arrays for Your Unique Application
Are you prototyping a product? Our team can design any custom metal dome switch to your exact specifications. Whether you need a custom size, shape, actuation force, or travel, we will work within your design constraints to provide the exact metal dome or array for your end product.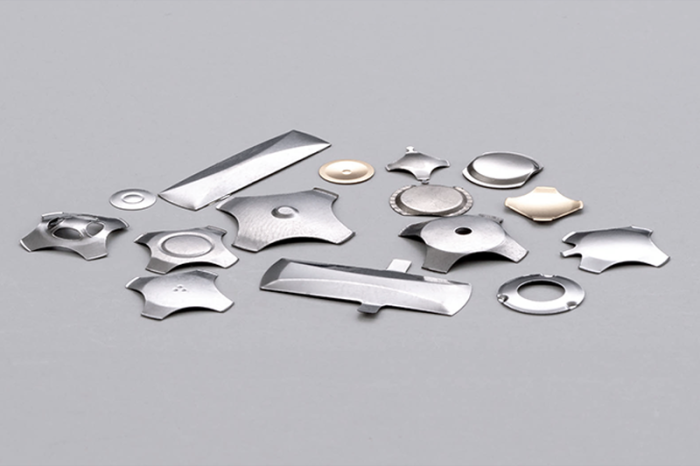 Quick Turnaround for Demanding Production Schedules
Our innovative manufacturing methods allow us to turnaround custom designs in as little as 4 to 6 weeks, depending on the request. Please fill out the form and a member of our team will be in touch shortly. Please indicate any specific requirements in the comments field. Learn more about packaging your custom dome arrays.
Note: Shipping charges may apply. View our Terms and Conditions for more information.