Trusted by engineers worldwide for over 30 years, Snaptron manufactures metal dome switches, metal dome arrays, and related automation and test equipment.
At Snaptron, we get things done in a snap. Our mission is to provide you with switch solutions that meet your needs and exceed your expectations. So, what sets us apart?
High-quality standards that hurt our bottom line, never yours.
Switches that can reach up to 10 million cycles.
Short lead times on all standard and custom parts.
Domestically sourced raw materials. 100% made in the USA.
How We Work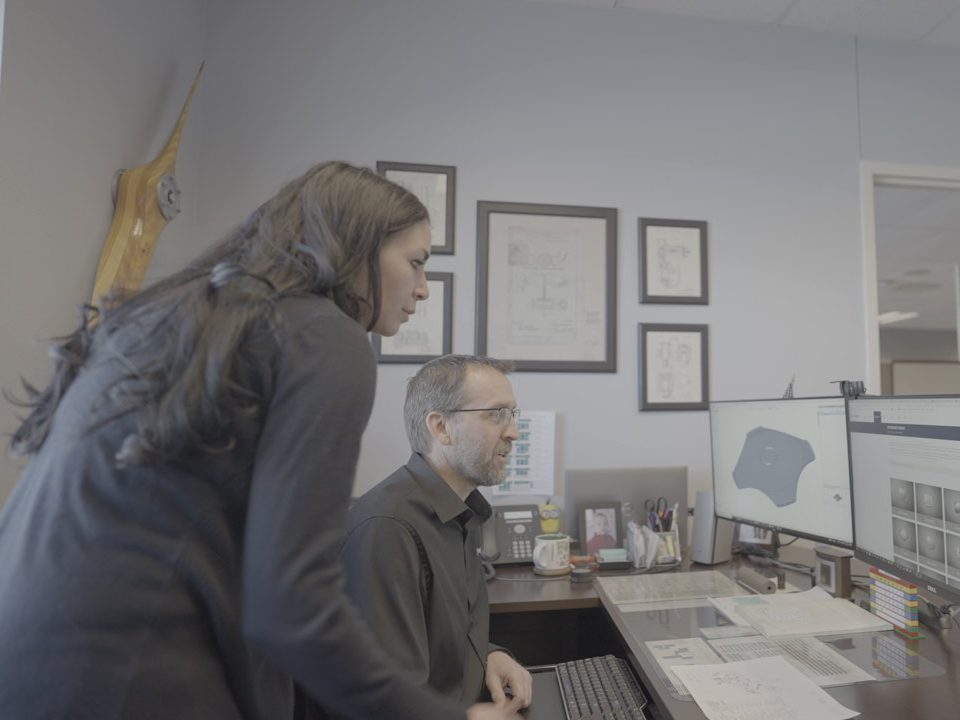 Phase 1 | Evaluation
Work directly with an applications engineer for design input and suggestions. Whether that means we review your drawings or provide samples for prototyping, we are with you every step of the way to ensure you select the right product for your application.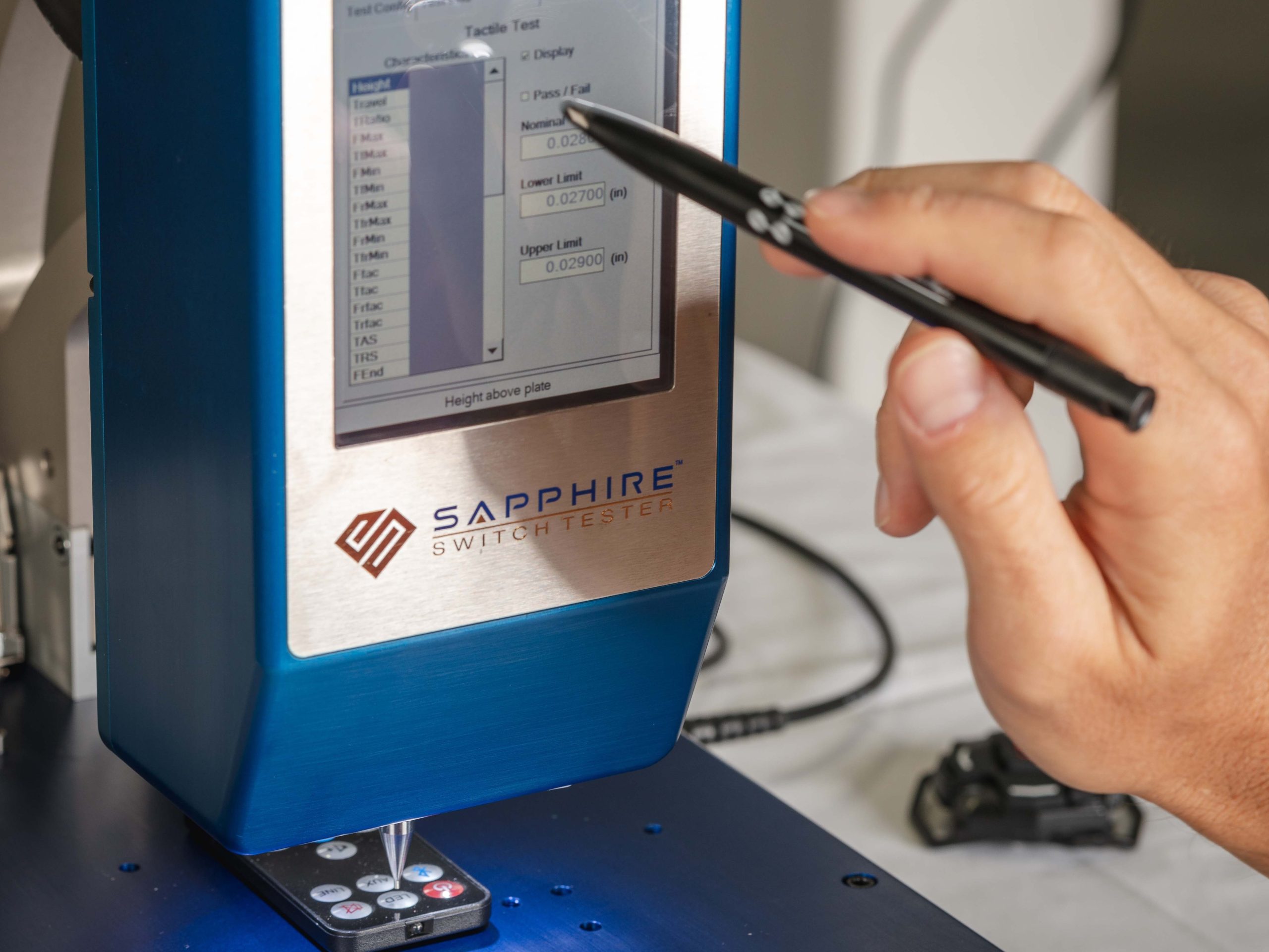 Phase 2 | Testing
Work with us to fine-tune your specific requirements or needs. For example, is the sound and feel of the dome right? We also provide electrical and mechanical testing services to ensure you meet your desired life requirements.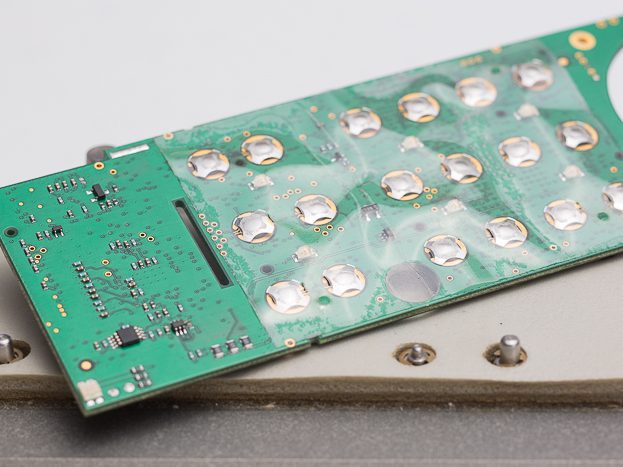 Phase 3 | Quoting and Ordering
Provide us with your final drawings, and we can turn around a quote in 24-48 hours. We help you determine which packaging method is best suited for your assembly. Place your orders directly through us, no need to contact an outside distributor.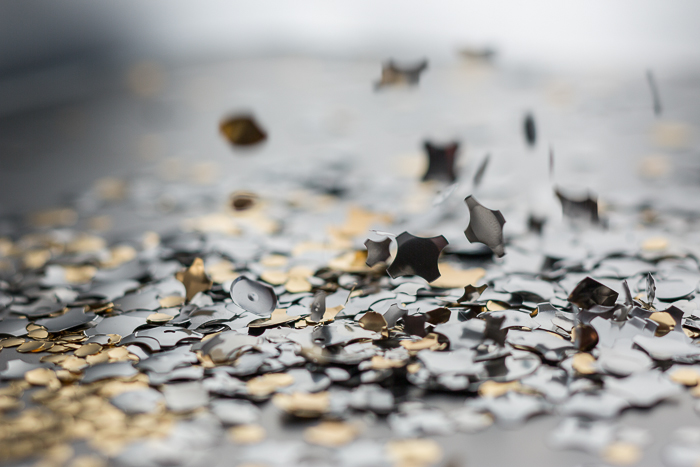 Our Mission
To aggressively pursue innovative solutions that exceed our customers' needs and expectations.
Meet Our Team
Our innovative team leaves the status quo behind. Whether your project has complex requirements or tight timelines, all challenges are accepted. With unique expertise in design, electrical, and mechanical engineering–you'll get the most helpful technical guidance available.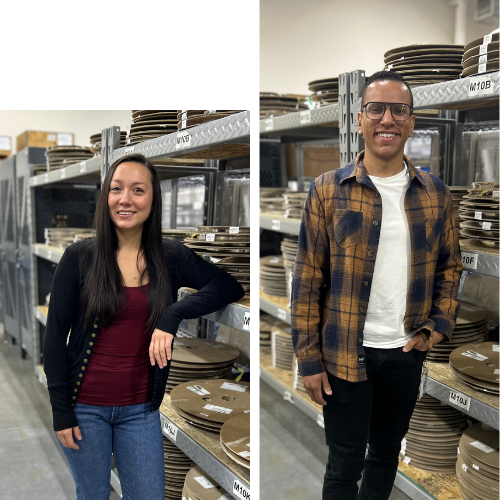 What Our Customers Have to Say
Fantastic products
The Snaptron team has always been quick to respond and help, even in urgent need situations. What a pleasure to work with this team!
High quality products & very helpful team which are allowing me to develop my products which cut down on rework time. It is a novel switching solution & suggest you investigate further!