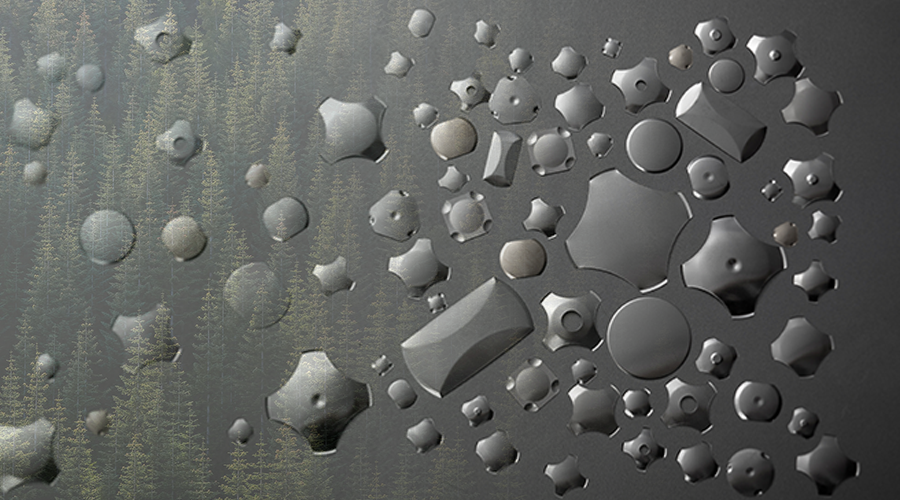 Sustainability at Snaptron: Local Sourcing, Global Impact
As global leaders in the tactile switch market, we understand the importance of sustainability in shaping a better future for our planet. Our commitment to sustainability permeates every facet of our operations. Embark with us on a journey to see how Snaptron's innovation and environmental consciousness thrive together.
Why Sustainability Matters
In a world facing unprecedented challenges like climate change and resource scarcity, sustainability isn't just an option – it's a necessity. At Snaptron, we recognize that our business has an impact on the environment and society. By embracing sustainable practices, we safeguard the planet and leave a lasting legacy for generations to come.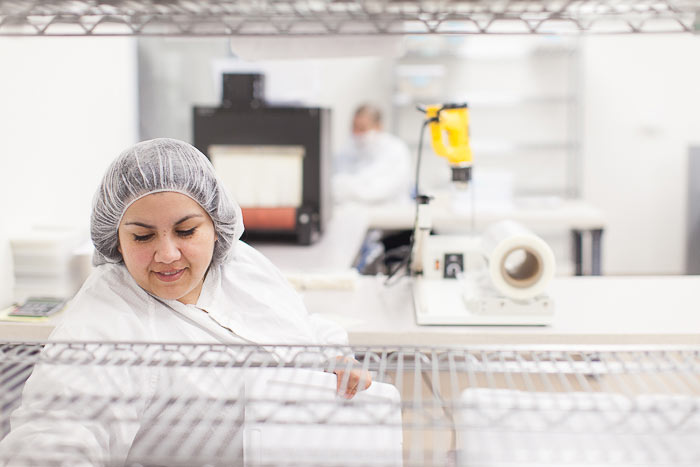 Our Sustainability Principles
At Snaptron, we consider the environment in every decision we make. We consistently give precedence to energy-efficient solutions, actively work towards minimizing waste, and take proactive measures to prevent pollution. These concerted efforts collectively contribute to our ongoing commitment to diminish our ecological footprint.
We believe that innovation is key to addressing global challenges. Through research and development, we create sustainable solutions that not only meet our customer's current needs but also anticipate future demands.
Ethics and fairness are at the heart of our operations. We uphold transparent and ethical business practices, promote human rights, and actively contribute to the communities in which we operate.
Our Sustainability Initiatives
1. Local Material Sourcing
---
Snaptron takes pride in sourcing materials locally whenever possible. By minimizing transportation distances, we reduce carbon emissions and support local economies.
2. Energy Efficiency
---
Snaptron is steadfast in minimizing energy consumption. Our 42,000 sq ft facility is equipped with state-of-the-art technologies that optimize energy use, contributing to a smaller carbon footprint.
3. Waste and Recycling
---
Snaptron is committed to waste reduction at every stage. Our comprehensive recycling programs give materials a new lease on life wherever possible.
4. Supply Chain
---
We understand that sustainability is a collective endeavor. We closely collaborate with suppliers to champion responsible sourcing, ethical labor practices, and sustainable methods across the supply chain.
5. Employee Engagement
---
Our employees are catalysts for change. We empower them to contribute to our sustainability initiatives by cultivating a culture of environmental consciousness within Snaptron.
6. Community Outreach
---
We believe in making a positive impact beyond the business realm. Through partnerships, educational initiatives, and community projects, Snaptron remains actively engaged in creating meaningful change in our community of Windsor, Colorado.
Nurturing Sustainability Through Employee Engagement
Discover how Snaptron, recipient of the 2022 BBB Torch Award for Ethics, has cultivated a culture centered around employee engagement, aligning with our sustainability initiative. By fostering an environment that values innovation and invests in our workforce, we have not only secured a prominent position as a global manufacturer of tactile dome switches but have also set a benchmark for responsible and ethical business practices.
Join Us in Our Mission to Snap into the Future
At Snaptron, we're shaping the future by embracing sustainability today. By integrating environmental consciousness, innovation, and social responsibility, we're pioneering a path toward a more sustainable and equitable world. Join us in this transformative journey for a brighter tomorrow.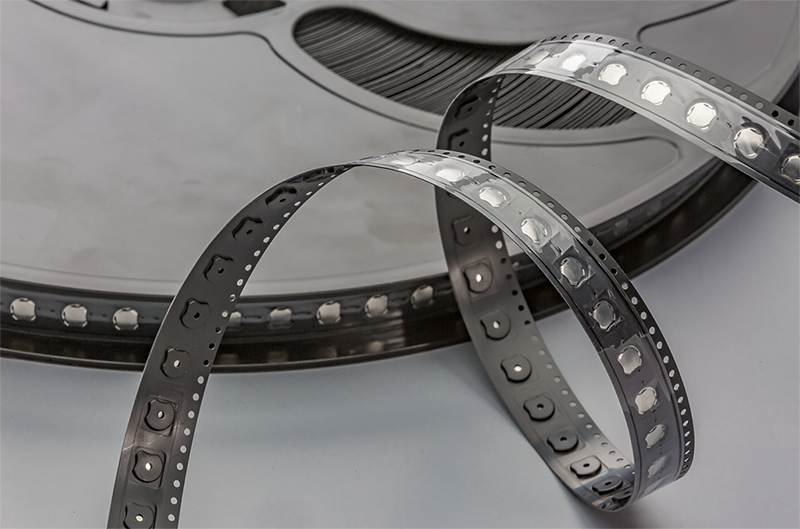 Explore More
At Snaptron, we firmly believe in the profound potential of forging connections. Through innovation, engineering expertise, and unwavering dedication to quality–we aim to make our customer's projects a success.