Our mission is to aggressively pursue innovative solutions to meet our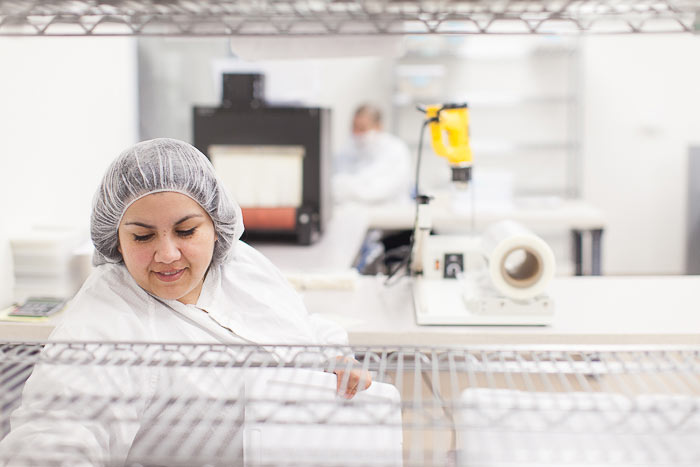 customers' needs. This includes providing a wide variety of high quality, low profile, tactile dome switches and related products. In addition to manufacturing the highest quality products, we provide the service and expertise customers need to be successful.
Many of our products are custom designed to satisfy specific needs. Our proprietary manufacturing process allows us to design custom domes with minimal lead times. This includes modifications to diameter, actuation force, and other dome characteristics to provide tactile domes specific to your exact requirements.
Our team has a combined experience of over 125 years in this industry. We manufacture all of our domes in Windsor, Colorado (USA), to our precise specifications. You'll receive the highest quality product with consistent characteristics every time you order.