Snaptron's reputation for quality and reliability has made us a leading supplier of metal dome switches in the health, dental, and medical industries. Medical professionals have trusted us for critical products, from surgical instruments to defibrillators.
Snaptron domes are used in patient monitors, surgical instruments, glucose monitors, hospital equipment, defibrillators, ventilators, COVID tests, lab equipment, medical imaging products, and other medical devices. We realize the importance of quality in critical medical equipment and will work with you to guarantee the highest-performing product every time.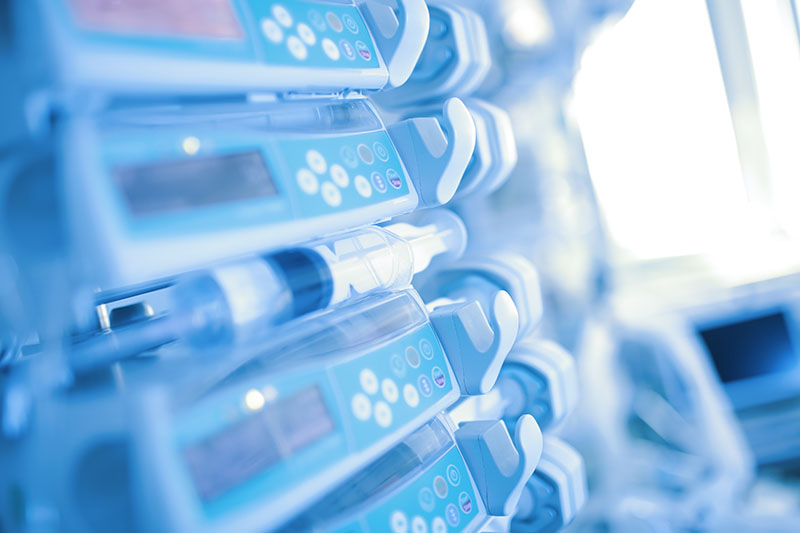 Snaptron's facility has a controlled environment room to serve our customers better. All of our Peel-N-Place array manufacturing is done in this area which lowers the level of environmental pollutants such as dust and other particles that can potentially contaminate products. This helps ensure that you receive the highest quality products with every order.