At Snaptron, we specialize in providing cutting-edge tactile switches for the aviation and aerospace industries. Our high-quality switches are designed to meet the demanding requirements of aerospace and aviation applications, ensuring optimal performance and reliability.
Enhancing Aerospace Applications with Tactile Switches
Our tactile switches are engineered to deliver precise and responsive feedback, making them ideal for critical aviation systems. With extensive experience serving the aerospace sector, we understand the unique challenges faced by this industry and tailor our solutions accordingly.
Comprehensive Solutions for Aviation Industries
Snaptron offers a wide range of tactile switches specifically crafted for aviation applications. Whether it's cockpit controls, cabin equipment, or other avionic systems, our switches provide the ideal solution for enhancing user interface functionality and durability in aircraft systems. You never have to worry about reliability–our strict quality assurance process, long-life cycle ratings, and locally sourced materials set us apart from other switch suppliers.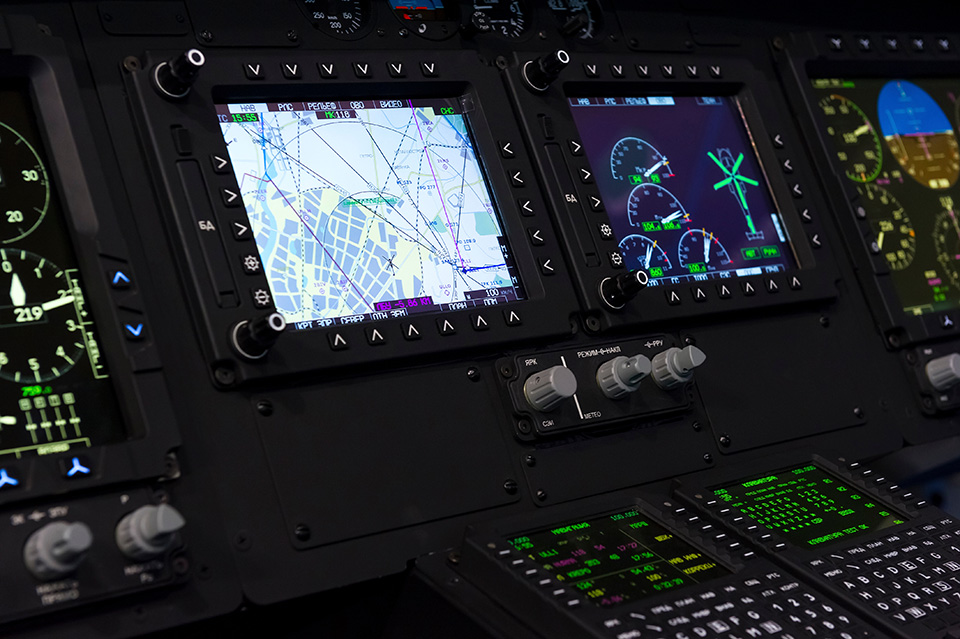 Unparalleled Expertise in Serving Diverse Industries
With a rich history of serving various industries, including aviation and aerospace, Snaptron brings unmatched expertise to every project. Our deep understanding of industry-specific requirements allows us to deliver tailored solutions that meet the stringent demands of aviation or aerospace applications.
Explore our comprehensive range of tactile switches for aviation and aerospace and discover how Snaptron can elevate your systems. Contact us today to discuss your specific requirements and find the perfect solution for your needs.