Automotive interior controls are becoming increasingly advanced each year, and haptic feedback is critical to passenger comfort, convenience, and functionality. Snaptron works with nearly all of the major automotive companies. As a result, we are well versed in this industry's strict standards, including PPAP process requirements.
Snaptron's facility has a controlled environment to serve our customers better. For example, all of our metal dome array manufacturing happens in our clean room, which lowers the level of environmental pollutants such as dust and other particles that can potentially contaminate products. This helps ensure that you receive the highest quality switch with every order.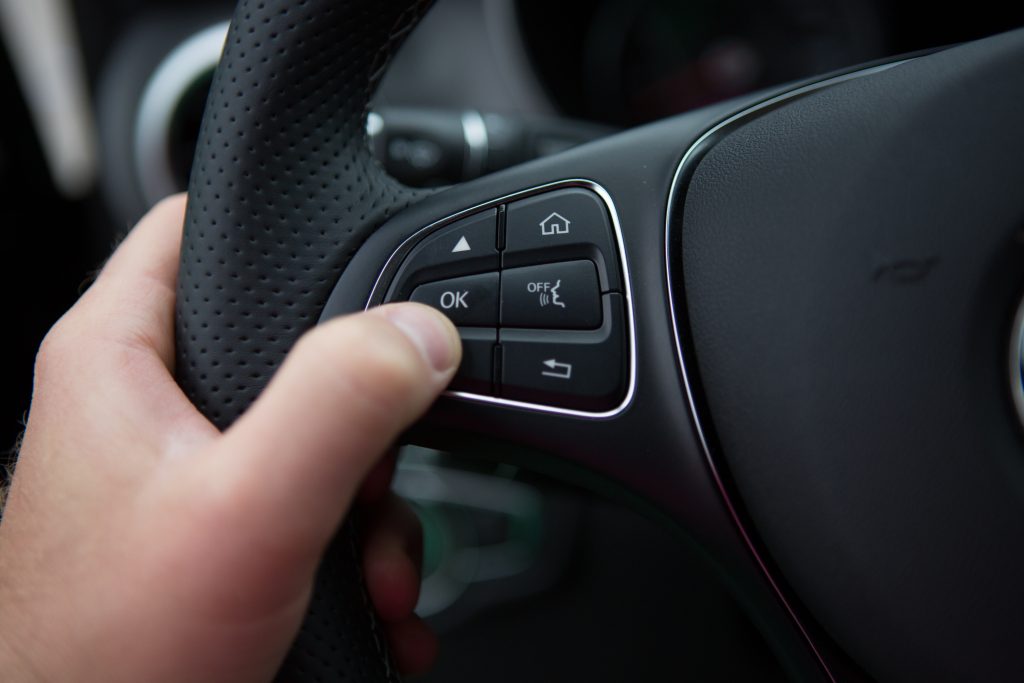 Snaptron's tactile domes are in numerous automotive applications, like key fobs, climate controls, lighting controls, steering wheel controls, and many other tactile elements in the automotive environment. Our tactile domes are durable and often rated to millions of cycles. In addition, our wide variety of standard products and ability to create custom products with minimal lead times makes us the ideal partner for the automotive industry.
Related Posts